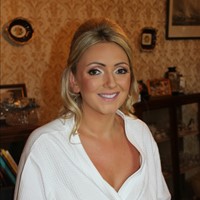 Bridal makeup Makeup
I have over a decade experience in the Bridal industry and this service is something I pride myself in. I offer Make up application for all occasions. I specialise in Bridal makeup, together with you, we can design the perfect look for your wedding day. Dates book out fast for the year ahead so enquire now to check availability.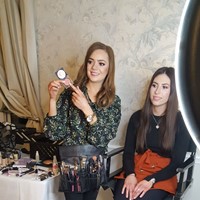 MASTERCLASSES AND wORKSHOPS
Want to learn some of the professional techniques, tips and tricks that I use with my clients? I can teach you how to apply makeup to a higher standard. I am available for private Lessons, groups, hen parties and events. Each Masterclass and Lesson can be designed to suit you.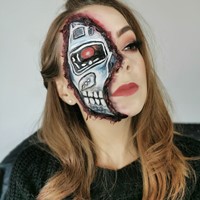 TV, EDITORIAL, CREATIVE AND SFX
I have worked on several Live and Pre Recorded TV shows, Numerous Award Winning Short Films, Documentary's and Children's TV. Make up work would range from Beauty, Enhancing, Disheveled and Special Effects. I provide Creative Makeup looks for Editorial, Theatrical and anything in-between. Halloween has also proven quite popular.
What my clients say...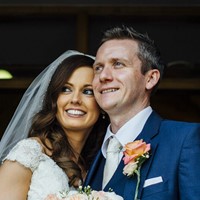 Lisa
Bride from Ballina, Co. Mayo
Amanda is absolutely excellent at wedding make-up!! It didn't budge for the day. She is terrific and has such attention to detail. I would 100% recommend Amanda to anyone, she is outstanding!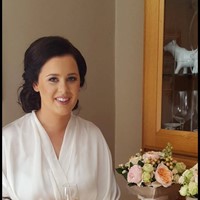 Aine
Bride: Living in Australia
You made us all look so beautiful and it lasted all day and night, mine was still perfect at 6 am . I couldn't have asked for better.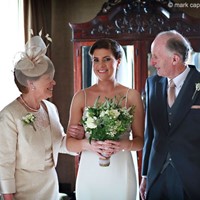 Rosita
Bride
Cannot recommend Amanda highly enough, so efficient and responsive at all times. I loved my make up the day of the wedding and she did it exactly how I wanted.
Hello there!
Award winning Make up artist Available all around Ireland.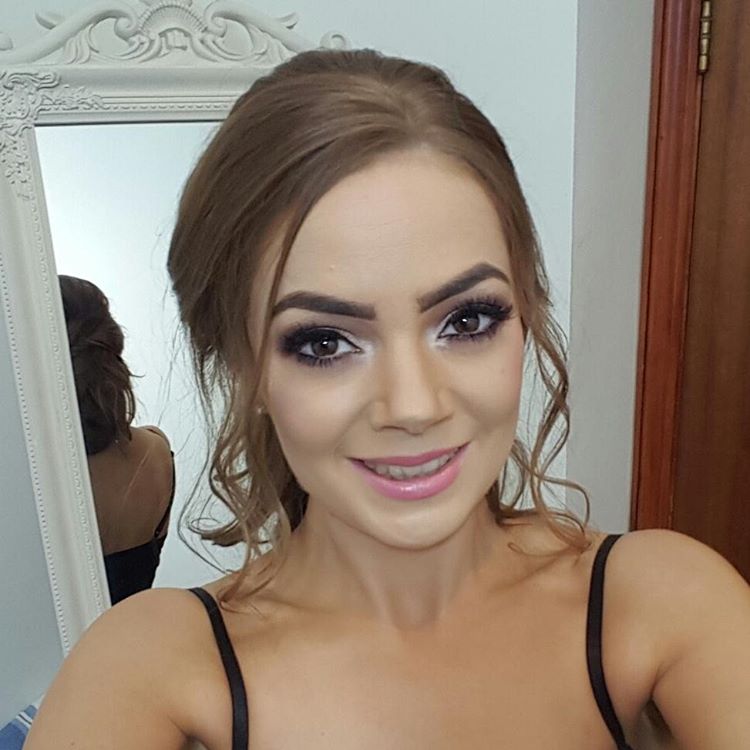 Amanda Conlon
I am a freelance makeup artist based in the West of Ireland and Dublin but work all over the country providing professional makeup applied to the highest standard. I have worldwide recognised ITEC CIBTAC qualifications in makeup artistry. I Have worked on award winning short films, I also have received awards for my own make up work, the awards include Mrs2Be Brides Choice awards,  Wedding Journal awards and The Mayo Style awards. 
The most important thing for me as a professional make up artist is to ensure each and every client is happy with their look. Wedding trials are very important for this reason. 
Film and TV work is also of huge interest to me. I am available Nationwide.